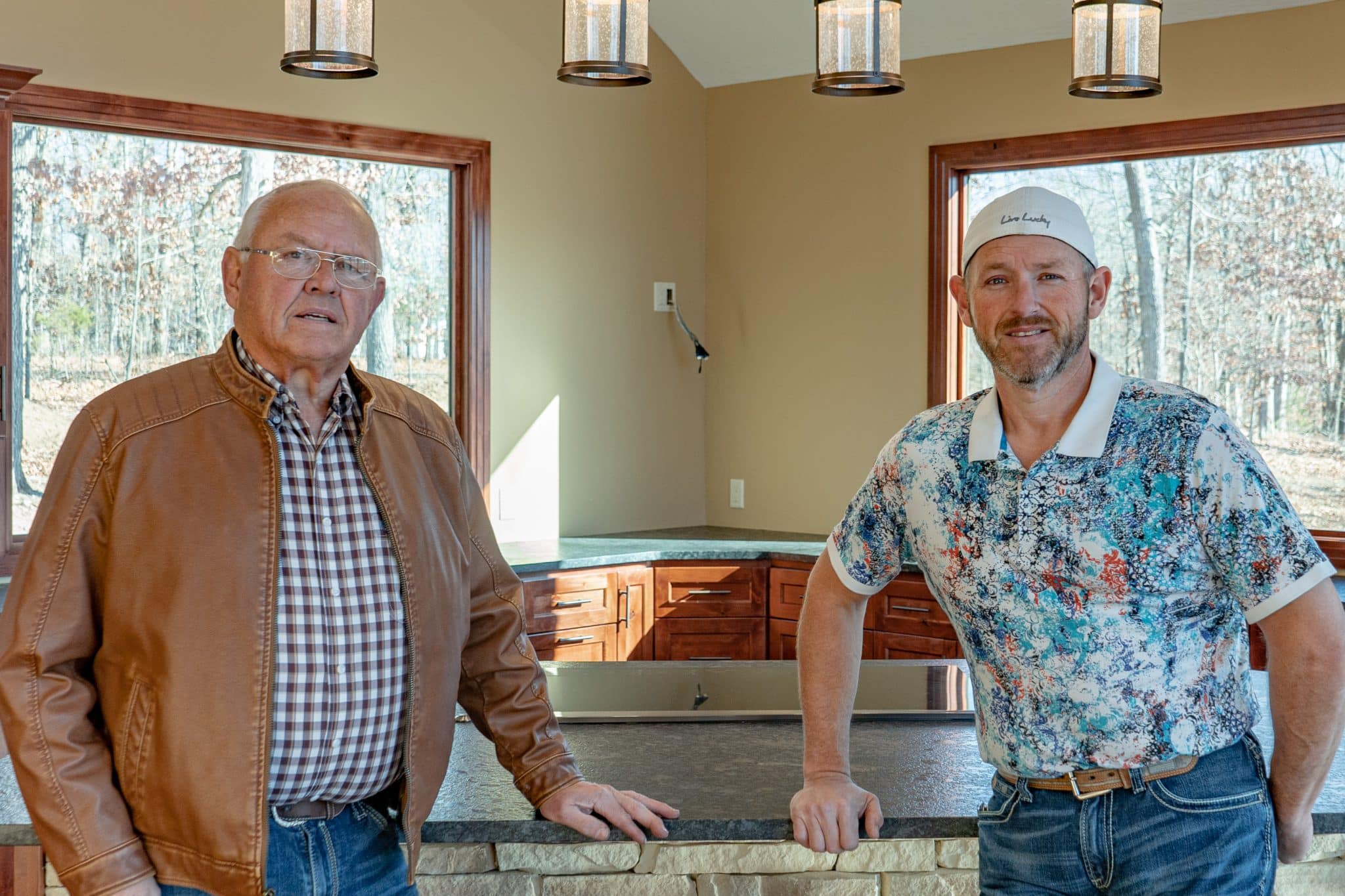 Phillips Custom Builders L.C. was established in 1974 by Tom Phillips, Jeromy's Father who had the opportunity to produce quality homes while, at the same time, meeting the ever-changing needs of today's distinctive home buyers. Now, we're a 5th generation construction business and we're dedicated to building dream homes for our clients.
Honesty and the ability to listen & truly understand our clients' needs is the foundation the Phillips family has built and will continue to build with every new client. It is the power of Honesty and the skill of Listening that has allowed Phillips Custom Builders L.C. to excel in the custom homes industry.
We realize the importance of listening to our customers needs and are committed to providing our clients with the highest level of service and expertise in the building industry. We offer a turnkey service that begins with the initial planning and designing through every phase of the construction process. Phillips Custom Builders L.C. will work with you to ensure you are a satisfied customer. After all, it's your home; we are only a vessel to you getting the home you have always envisioned.
The majority of our business has been generated by word of mouth because of the pride and first quality workmanship we place in building your dream home. You will rest peacefully at night knowing you have chosen an honest and experienced builder who can make your dream a reality.